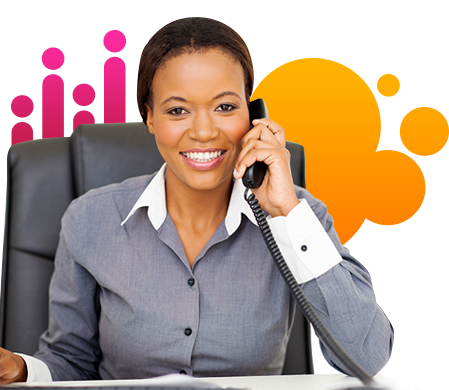 AT&T ® Phone features make your AT&T telephone service experience as easy and enjoyable as possible. You get all the features you've come to love with AT&T phone service including:
Call Forwarding - You don't have to miss a call if you are busy or away. Receive a phone call wherever you are by choosing a different number to forward it to as soon the call comes in.
Voicemail - Listen to crystal clear messages by subscribing to any of the available AT&T home phone service plans. Use your AT&T voice mail app to check your voice messages when you're on the go. Just download the app on any qualifying device and you're good to go.

Call Waiting - When you're on a call, you get a notification when someone else is calling.
Caller ID - Get caller information when receiving a call and decide whether or not you need or want to answer it.
Three Way Calling - You can dial a second number while you are already on the phone with someone else and add a third person to the conversation.